DO YOU HAVE WHAT IT TAKES?
Join our awesome team and grow with us!
Malayan Tiger: The national animal of Malaysia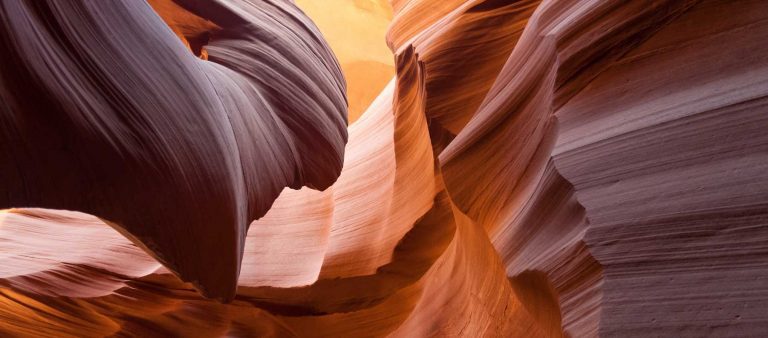 Work with us;
not work for us.
Our Firm is only as great as the people we have, those who go above and beyond to see our Firm succeed and to serve our clients with pride, commitment and dedication.
The hardest part of every business is to build the right team that will embody its culture, believe in its vision and mission and propel the company forward.
Let's start the journey from here.
WHO ARE OUR IDEAL CANDIDATES?
Street smart and intelligent
Critical problem-solving skill and an ability to think out-of-the-box
Excellent research and writing skills
Self-motivated and self-driven
Dynamic personality
A desire to become a competent lawyer and the determination to put in the hours to achieve that goal

What are we offering
to our people?
Modern and business casual office
Flexible working arrangements and schedules
A respectful and supportive workplace culture
Competitive salary with excellent performance bonus
What can you expect
from the partners?
Nurture you and allow you to grow and excel
Empower you with tasks and give you a sense of responsibility
Treat you the way we want our clients to be treated
Ample professional and business development opportunities
We like to think that working together
goes both ways, like a partnership!
And we will always upkeep our part.
Don't take our word for it!
See what our distinguished candidates have to say about us.
As a legal intern in the firm, I found myself surrounded by supervisor and colleagues who were very dedicated to guide me throughout the internship period. I am extremely grateful and thankful towards each and everyone in the firm as they are very friendly and they are always keen to help if I seek for assistance regarding the tasks that are assigned to me. I was given opportunities to look into detailed legal documents and I was assigned to prepare some draft agreements which I think is absolutely beneficial for me as it might be helpful in pursuing my future career. I am exposed to these documents so that I can roughly know the nature of Corporate law and to see how corporate legal documents look like. Besides, I also acquired some design skills which I never thought that I'd able to master, I have learned to deal with stress and my time management skills have probably become better after the internship. The best part about my internship is definitely the fact that I get to work with a bunch of awesome people and the atmosphere was cordial and relaxed. I will definitely miss working with everyone in Lee & Poh Partnership!
"This has been one of the best internships I've experienced so far, as not only I was given lots of hands-on legal tasks, I also had the chance to expose myself to other non- legal work that I've always been interested in. LPP has a really positive work culture as they made sure that everyone felt included in the team and treated equally with respect.  I am really grateful to have been able to work with such a fun, modern and forward-thinking team, where everyone was extremely kind, accepting and patient when guiding me, and constantly encouraged me to push myself out of my comfort zone. I would strongly encourage anyone to apply for this internship as I really enjoyed myself throughout my time with LPP and managed to pick up many new skills that would definitely help me in my legal career."
"I had an incredible time interning at Lee & Poh Partnership. During my internship, I had the opportunity to explore various types of commercial work. I worked closely with the managing partner and the associates. They are warm, considerate and very supportive.

I was involved in meeting with clients, drafting agreements, reviewing contracts and many more. Even though I was working from home most of the time, I received sufficient guidance and support.

Besides doing legal work, I had the chance to do some non-legal work. For example, writing legal articles, designing e-guide on different legal topics, and others. This internship not only allows me to gain first-hand experience in the corporate and commercial field. It also trains me to think critically and creatively.

Working in Lee & Poh Partnership is a rewarding experience. I am grateful for the chance to work in the firm."
Tell us how you can contribute to
the Firm and why we should
consider you?
Send us your application to

[email protected]

and attach the following:
A non-copy-and-paste cover email (get creative!)
Your CV in PDF format only (include your law school transcript and at least 2 referees)
Include your photo or a short video in your CV
Tell us why we should call you in for an interview
Tell us 3 things you like and dislike
Tell us when you can start work and what is your expected salary
Don't worry if there isn't a vacancy listed; we are willing to create a role for the right person.