From greeting to billing, we answer your common doubts.
Malaysia ranked 12th in World Bank's ease of doing business report.
Are legal services complicated?
It shouldn't be.
It might be your first time ever obtaining legal services. Perhaps you've had a less than ideal experience with services elsewhere, and wonder if we operate similarly. Here we answer your most frequently asked questions regarding our legal services, and generally how we operate in maximizing our value with you.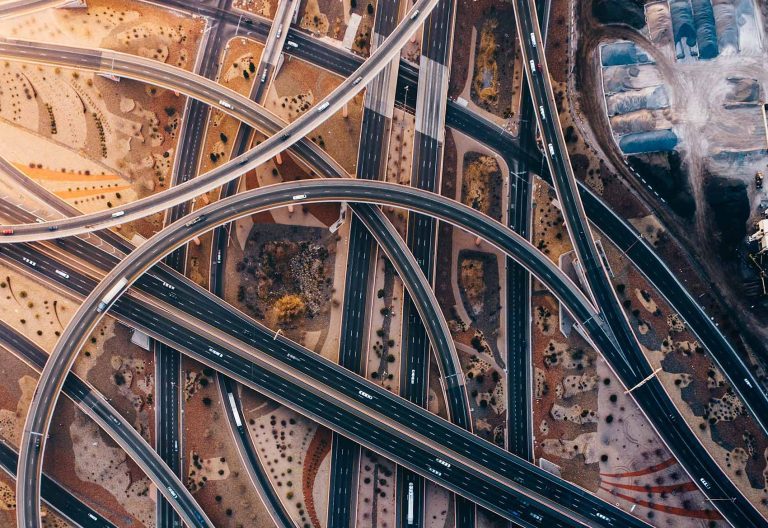 WE WORK BY A PRINCIPLE, TO BE PROFESSIONAL YET APPROACHABLE
Can I have
1st time consultation
with you?
When you first approach us, we will spend some time with you to understand your case/situation, either through a phone call, online conference call, or a face-to-face meeting. We usually don't charge for the 1st consultation, as it is a session for us to get to know you better and to understand your matter more deeply. Just as you might want to know more about us, we need to get to know you too in order to see whether we are a good fit.
However, we usually will not be giving actual legal advice or formulating any strategy until we are appointed as your lawyers – you certainly would not want to be relying on an advice that is half-baked, would you?
Usually the 1st consultation is only limited to 30 minutes but if you need more than that, we may charge an initial consultation fee.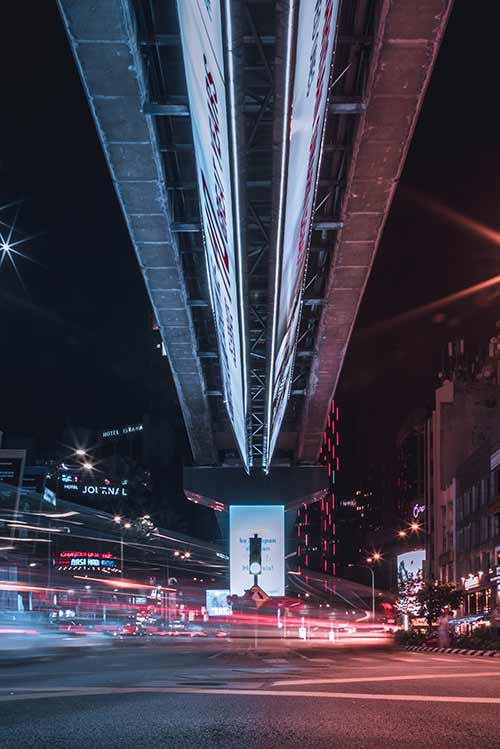 What is the engagement process like?
If you are happy with our proposal, we will start the engagement process by requiring you to sign an engagement letter. If you are our new client, we are required by law to perform a simple Know-Your-Client check, which means we will need to verify some personal information about you. We will also need to obtain your written consent in order to process your personal data under the Personal Data Protection Act 2010.
Can you start work immediately?
Sure, we will start work immediately upon receipt of payment – so if you want us to get the work done quickly, do process our invoice as soon as possible too!
I need the work done urgently.
Can you prioritise my work first?
We truly understand the time pressure that you face – we work under time pressure all the time! We know that sometimes, certain deals are really just so precious that if you miss the boat, you will never be able to get it again. Or there might be a situation where if you don't file that particular paper to court, a judgment will be entered against you. In that kind of situation, let us know, and we will try and accommodate your urgent request. There may be a small add-on to our regular fees as we need to rope in additional resources including working through the nights or weekends/public holidays.
Do you provide regular updates on my case?
We know how eager you are in knowing what's currently going on with your case. We will provide you updates from time to time according to the progress or development of your matter. We will also inform you if your presence is required, either in our office or in court.
Will you keep everything I shared with you confidential?
Yes of course! As a practising lawyer, we are bound by the confidentiality rule under the law to preserve and protect whatever information that you disclosed to us. This is the concept of lawyer-client privilege, which means no one, including the police and the court, can force us to reveal what you shared with us.
With your secrets protected by law, you only have everything to gain by sharing everything you know with us. We can build a better case, or draft a contract that fits all your requirements.
Perhaps you've found what you need, you're ready to get in touch with us. If not, drop us a message and let us better understand your needs. Get your first consultation within 24-hours, absolutely free of charge.