Lawyers who understand
your

commercial needs

problems

budget

language

time frames

business

future vision
Let us help you with your legal needs.
Our business is all about supporting yours.

We are a boutique corporate & commercial law firm run by young entrepreneurial lawyers. We run this law firm more like a business and less like a traditional law firm. After all, we are an SME too and we want you to succeed so that we can succeed as well.
LET THE NUMBERS SPEAK FOR US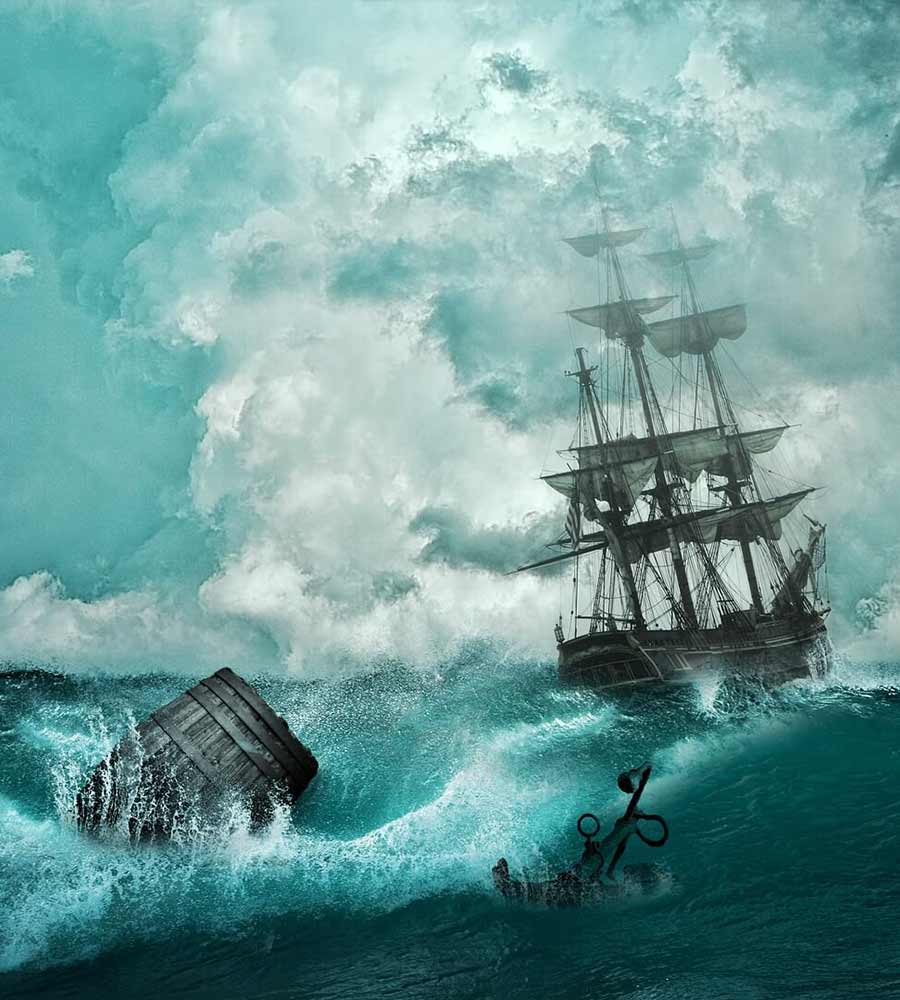 WHEN THE GOING GETS TOUGH, WE SAIL BY YOU.
Field experts in navigating the legal landscape of today's corporate, commercial and tech world.
We are a team of well-trained and highly qualified legal professionals that possess strong business acumen and legal skills. Like many of our clients, we too, run businesses and face the same rough sea. We know the tides, the waves, and how to navigate them. We sail the same boat — your success is our success.
To build a digitally-driven, client-centered and future-focused law firm
To deliver high-quality, value-added legal services with superior client experience.
From business to technology and everything in between. Today's businesses require more than regular legal services.  We go the distance to bring you the best of our experiences. 
Because engaging a lawyer should not have to be complex.
Our results speak for themselves.
It was a pleasure working with Spring. She is quick to understand my requirements and never fails to respond to my questions. Provides good advice and very patient with us. Cheers to her excellent service.
Throughout our dealings, Spring was a delight to work with as she was very patient and accommodating, willingly spending a lengthy amount of time to carefully explain each clause of our agreement with competence while maintaining her professional composure. Such patience is truly a rare gem in today's fast-paced world.
Spring is very responsive and efficient in providing her legal advice. She is also accommodative when it comes to meeting appointments. Glad to work with such energetic & professional lawyer!
Edwin is great to work with! He is very patient and accommodating, while providing clear and thorough work. A pleasure to have worked with such a mainstream lawyer
Edwin has been quick to review our requirements in forming a commercial contract and gave good advice on how to further improve and strengthen it. We are grateful for his quick turnaround in generating the contract.
Samsung has high standards and expectations of its selected external legal counsel, which includes speedy responses and legal advice which provide legal solution that fits with Samsung's needs.Edwin Lee & his team are easily accessible and approachable with reasonable professional fees that commensurate with the quality of services which has been provided.
Edwin has been both my personal and company lawyer as well. Throughout his service, his team has proven to be very professional, efficient and detailed. They are very comprehensive when giving legal advice, covering all possible angles and giving sound, practical and more importantly, multiple solutions to each and every legal situation that I was in. In addition, I am extremely impressed that his legal team is always well informed on the latest legal development in the industry that I am in, thus making me feel comfortable with any of his legal advice. I have faith with his team that they always provide what's best for me and my company. Highly recommended their service!
As a law firm, especially Edwin, not only take care about the legal and documentary part, they also look into the event progress, and really wholeheartedly support us. As a startup, we might neglect a lot of legal issue, with LPP Law as our backup, we can move faster and more steady.
Spring served our company well. Your teams are professional and strong in technical knowledge and have given us the best advice.
Since the inception of our business, we have leaned on Edwin and his team at LPP Law for advice and guidance. Edwin is a true professional and always makes sure that our best interests are served. We are very fortunate to have met him and going forward we would continue to seek his firm's services
So glad that we found Spring! Spring is very patient, and show excellent rapport and provide outstanding guidance to us at all times. Her response is always prompt and timely and she is always to ready to jump on calls when needed. Spring also provides us with constant updates from time to time. We would highly recommend her services!
Spring assisted us with our Series A strategic investment into a Malaysia-based start-up. Thanks to Spring, we are able to close the investment in a short span of 2 months! Spring is well-versed in advising and negotiating legal documentations relating to venture capital financing transactions, including subscription and shareholders agreement and preference shares term sheet. She is also prompt in attending to our requests and queries, and provides us with professional and timely legal advice.
Spring is a very professional solicitor with in-depth international and local knowledge. We are very happy with the outcome and definitely looking forward to have her back on our side for our next joint-venture into Malaysia and the region.
Spring took a very systematic approach where she first understood and studied my needs and provided her professional advice. She is very friendly and approachable and ready to discuss whenever I had any concerns and she would advise patiently. I truly appreciate her quick response, the professionalism and excellent service she has provided.
We believe that there is no challenge too big, and no concern too small. Whatever your needs, feel free to get in touch with us today.